Happy New Year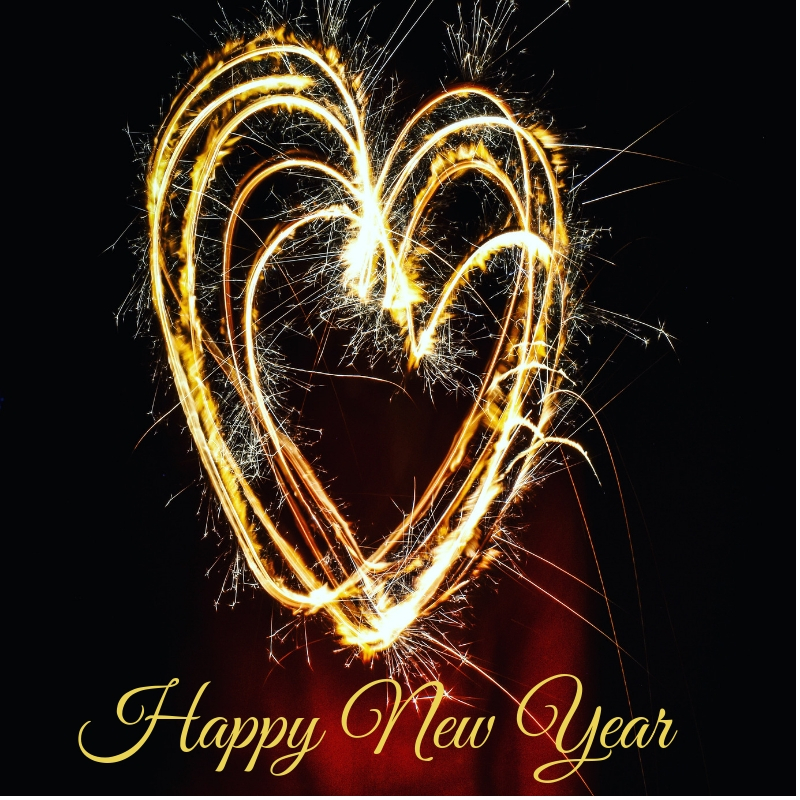 For everyone, everywhere.
I started this with platitudes and fluff and yawned at my own puffery….and hit erase.
Let's keep it simple.
Here's to closing 2018 with lessons learned and accomplishments celebrated and to looking to 2019 with wonder, enthusiasm, courage, focus, and clarity…and with the energy to execute to actions needed for achievement.
Wishing you all the very best as you build a year to remember.
Now, go sell something.
oxo,
Jody