Leadership: Your Team Is a Reflection Of You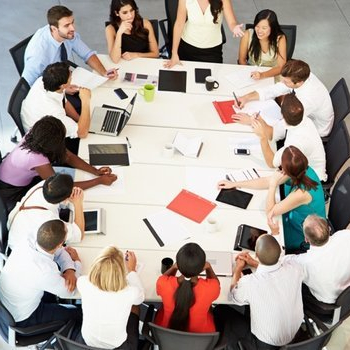 For all leaders, everywhere
I recently had an impromptu conversation with one of my favorite leaders. She was talking, with frustration, about a couple of people on her leadership team who had not produced their most important deliverables for this time, this year.
As I listened intently, I asked myself – what is in the way of this happening? Where are the obstacles – tangible or intangible? I asked her if I could ask a couple of questions, which she agreed to – after a deep sigh. I asked if the actions/results that were expected were clear and understood – she said yes. I asked if there was an agreed upon deadline and milestones to achievement – she asked what I meant by that. I said, "Like a project manager, are there incremental deadlines/results that when achieved in a timeline, will likely produce the desired result by the agreed-upon deadline?" She said yes and no. I asked for more.
She said that there were but those milestones had not been met. I asked if she had on HER calendar a delivery date and time from that person. She said no. I asked why not? She said she didn't think that had to happen, that she shouldn't have to micromanage her leaders. I said I understand…and they have yet to produce the results….so this process to not micromanage your leaders is ineffective…would you agree? She said yes.
This is a very typical leadership conversation. Leaders who expect their reports to be able to deliver as agreed, and yet they are not delivering. AND they don't want to have them believe that they don't trust them, so they don't put tighter timelines/actions in place and follow up immediately if that timeline has been missed – when evidence has shown that they need those the most.
Keep your team close until they demonstrate their ability to deliver with reliability and to a time frame. YOUR inability as a leader to hold them to their word and actions and timeframe says more about you than it does about them. Help them to win and to build the skills and structures to do that consistently before you let them loose.
Now, go help them to sell something.
Jody