Part 4 of 20: HubSpot Sales Statistics…With Secret Sauce Added
4. An average buyer gets 100+ emails a day, opens 23% and clicks on only 2%
It's hard to break through when you're an unknown sender. Make sure prospects are getting your messages with 
interesting and engaging email content
, and make sure to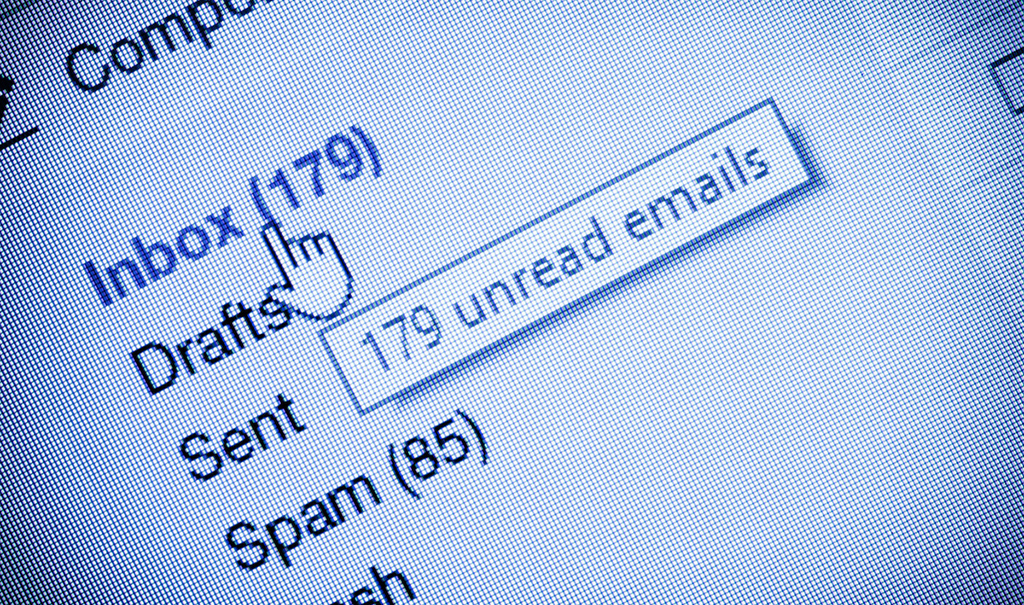 follow up.
The salespeople who see themselves as sales and marketing experts, build a different strategy for goal achievement. Customer/client development includes steady, continuous communication and email is just one of the formats to do that. 
For Salespeople
Stay connected with email that is relevant to the prospects and customers you seek and serve. Plan time accordingly each week or at least monthly to create and send emails that have content that is NOT self-serving and that speaks to what your prospects and customers want to hear. To know what that is means you have to ask them – what do they read or listen to for entertainment and information? How do they like that information delivered? To develop content that customers value takes time and attention and needs to be planned and executed. Consider working on this with a buddy on your team so that the content stays fresh and you aren't doing all of the work yourself. AND be patient – this takes time.
 For Sales Managers
Please put it on your calendar to review outreach communications. You want to know if they align with the message of the company if they are compelling if they ask for an action in response, and if they are grammatically and otherwise accurate and appropriate. Resist the response of "I don't want to micromanage people!" and replace it with 'over managing' until each person is operating and producing at a level that doesn't need review.
It's likely that will never really happen, so buckle up and enjoy the ride!
oxo
Jody