This Equals That
For Sales Managers, everywhere
I  love Sales Managers, especially selling sales managers. I love that they love to sell and engage with the customer and that they are interested in developing their team members for greater achievement.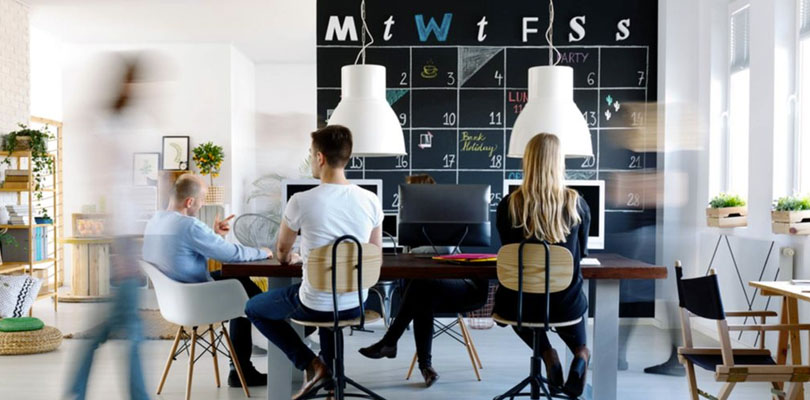 You know that I believe the
sketch
is the Holy Grail for the salesperson and the customer. Those salespeople who sketch and take notes during the interaction and gather great data that they use in their sales presentation have a higher close ratio, higher average sale, and higher total sales revenue than those who do not sketch. Period. So as a high impact, 'do this always!' action, it does not have a parallel or substitute.
For sales managers, there is an equivalent: Interrupting the sales interaction to help the salesperson to CLOSE this customer. Those sales managers who understand that their job is to help their sales team members to close more opportunities do this consistently while on the floor. Interrupting/inserting into the interaction to help to close is the equivalent for the sales manager to what the sketch is for the salesperson. No kidding.
If it is not part of what you do now, start doing it.
I spoke of this in an earlier blog…Tim, the Sales Manager at 
The Amish Craftsman
in Houston is a master at this. He introduces himself at the first interaction with everyone on the floor, then swings back around about 30 minutes later to check on selection, to ask if they are using financing for this purchase, and to double check that they are purchasing accident protection.
The result: Close ratio: 50%. Execution: Mastery.
Start practicing this and if you need help, call me.
Now, go help your salespeople to sell something.
oxo,
Jody