Part 7 of 20: HubSpot Sales Statistics…With Secret Sauce Added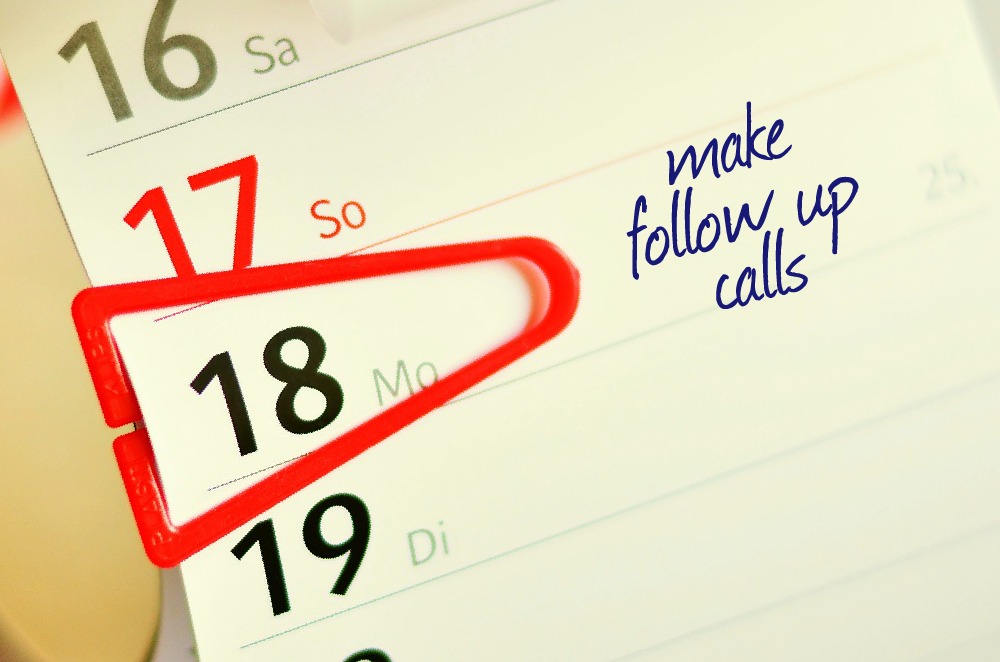 7.     80% of sales need at least 5 follow-up calls after a meeting
As shown in sales enablement statistic #6, sales reps are giving up far too fast on potential clients. The majority of sales take time and continuous communication with the customer.
For Salespeople
PLAN to do at least FIVE follow up calls with each prospect. Shift your thinking about this. Make each call a bit different and all of them compelling…with enthusiasm! And if you are scheduling appointments or closing as an outcome to …
Part 6 of 20: HubSpot Sales Statistics…With Secret Sauce Added
6.   44% of salespeople give up after one follow-up
Quitting on a weak prospect may seem like a way to save time for more promising leads, but quitting too soon means missing sales. Nearly 50 percent of sales reps only make one follow-up call before giving up.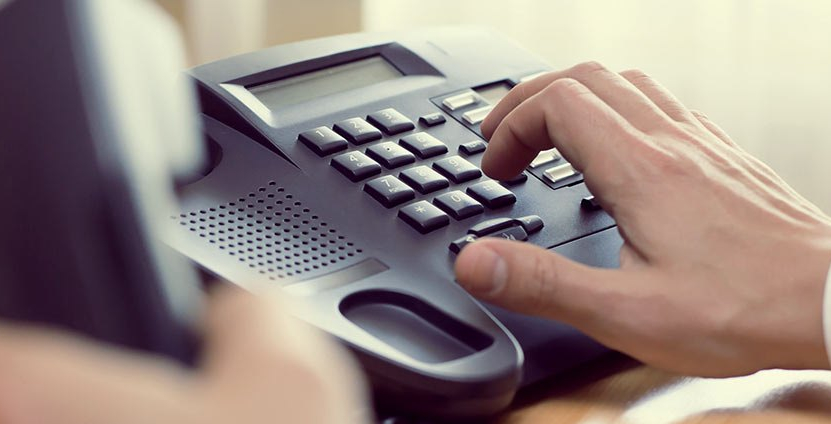 For Salespeople
Can you believe this statistic?! Believe it. Look at your typical follow-up actions to get the sale when you haven't scheduled an appointment. How many do you usually do before you give up? Consider NOT giving up until the cu…
Part 2 of 20: HubSpot Sales Statistics…With Secret Sauce Added
Hi everyone….
This is my second in this series of posts. I am taking apart and talking about a data set that 
HubSpot 
published in 2018 on Sales Enablement Statistics. These are great bits of information for salespeople and sales managers to know in order to impact the actions they take with prospects and with selling and coaching time. Over time, I will address all 20 points.  I encourage you to 
share
 how they impact YOUR actions with your team or with your prospects.
2. At a company with 100–500 …