Everything Old is New Again
I am often asked by showroom owners to 'focus on fundamentals of selling'….as if there was anything else. ☺
Selling home furnishings has been a consultative selling approach for as long as I have been involved in it. The archaic 'borax' sales approach died out with short-sleeved salesmen with even shorter neckties… and was replaced, with people (often women) who are interested in learning about the problem or the vision and helping solve those with engagement, understanding, and knowledge. Ap…
April Showers Bring May Flowers
As lead times remain long and product pricing and freight continue to rise, we are faced with the question of timing. It's likely that home furnishings (and I speak to fine quality products here) will never be more affordable than they are right now. And right now is all we have. Now is the time to take action and make decisions. 
That thinking needs to start with the sales professional. Waiting favors no one. A client/customer who believes that waiting until supply chain challenges lessen or…
Part 7 of 20: HubSpot Sales Statistics…With Secret Sauce Added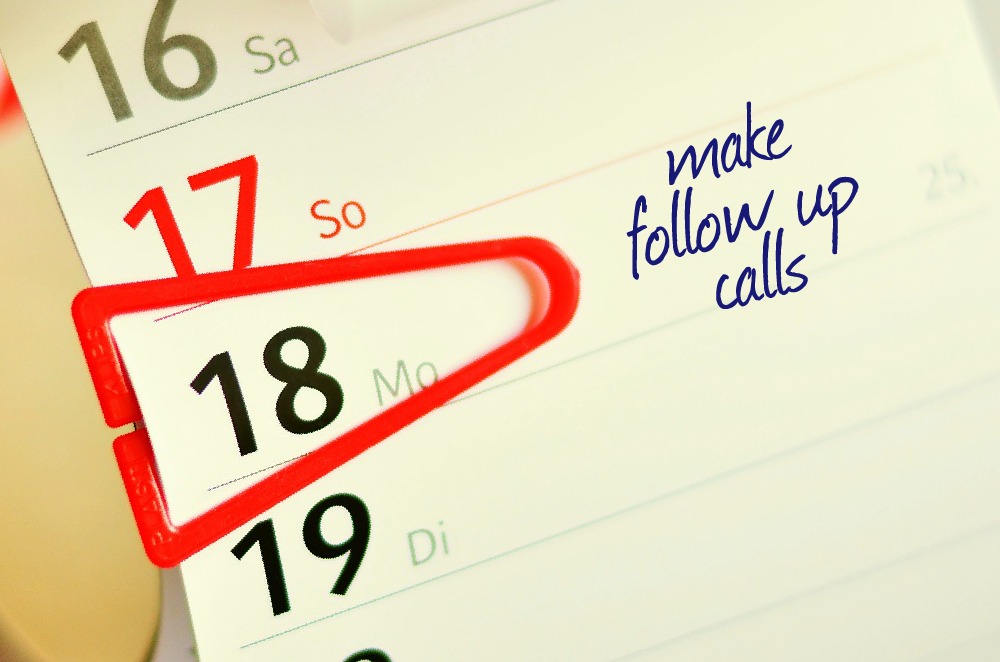 7.     80% of sales need at least 5 follow-up calls after a meeting
As shown in sales enablement statistic #6, sales reps are giving up far too fast on potential clients. The majority of sales take time and continuous communication with the customer.
For Salespeople
PLAN to do at least FIVE follow up calls with each prospect. Shift your thinking about this. Make each call a bit different and all of them compelling…with enthusiasm! And if you are scheduling appointments or closing as an outcome to …