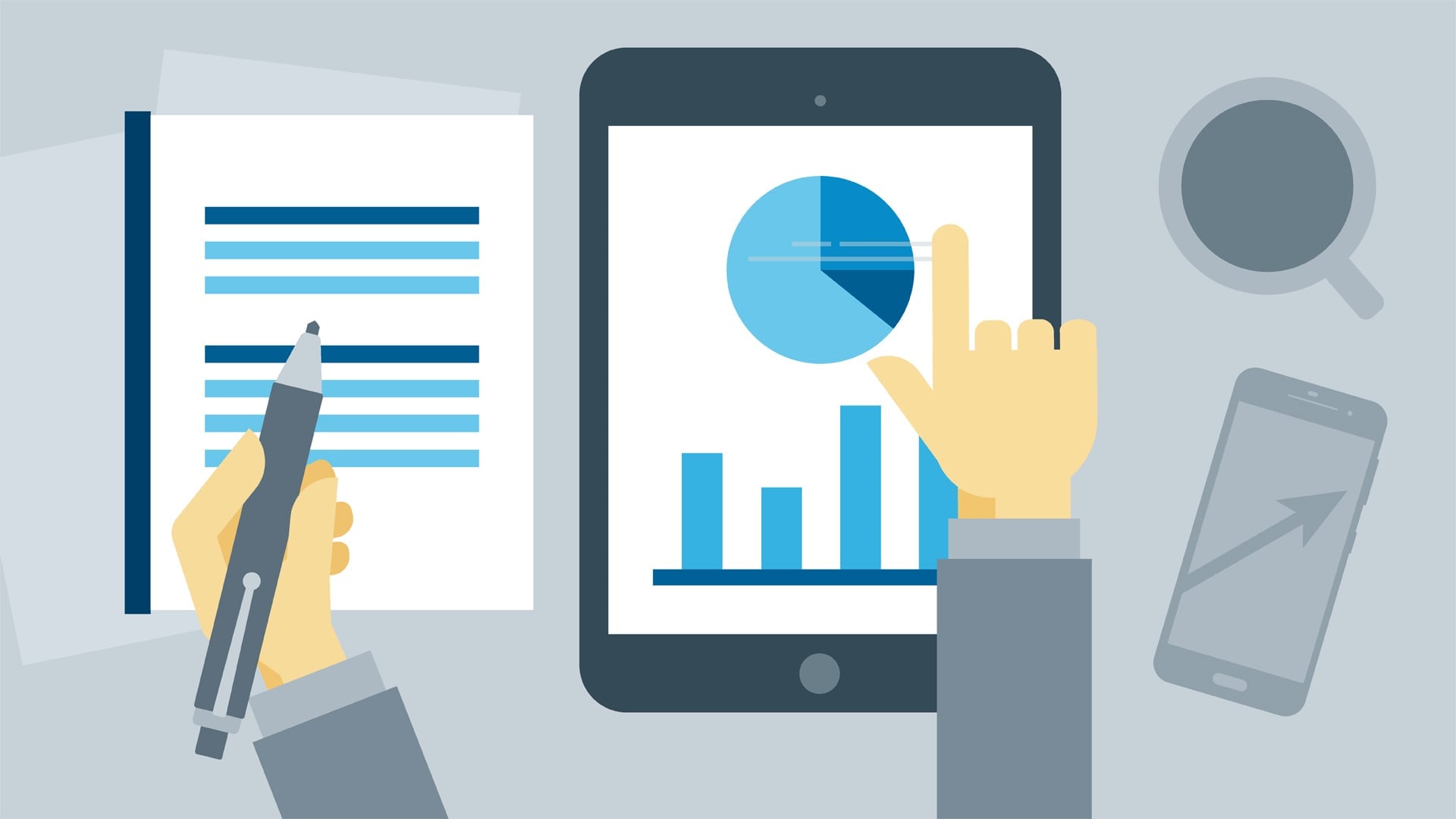 20.   An average company loses 10% of its customer base every year
Don't be discouraged! This is just a lesson in prospecting and staying ahead of your sales pipeline. Stay active and continuously reach out to new prospects and past clients to keep your pipeline full and your team looking ahead.
Salespeople
Simply put, keep prospecting and don't take it personally. If you lose more than 10%, you might want to explore further to discover why that is. However, if you ask for referrals, market cons…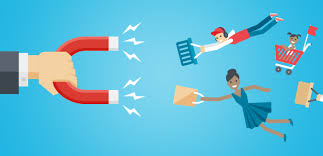 19.    Retaining current customers is 6–7 cheaper than acquiring new ones
It's not a new sales enablement statistic, but it's just as true today as it was in the past. It's cheaper to keep your current customers happy than to spend time finding new ones.
Salespeople
Is follow up a scheduled part of your weekly sales actions? Do you ask 'What's next?' with each sales opportunity that closes? Like asking for referrals, staying connected with current clients is low hanging fruit (I dislike that phr…
16.    Salespeople who seek out and use referrals earn 4–5x more sales
A whopping 91 percent of customers say they would be willing to give referrals for companies and products they are happy with, but only 11 percent of salespeople ask for them!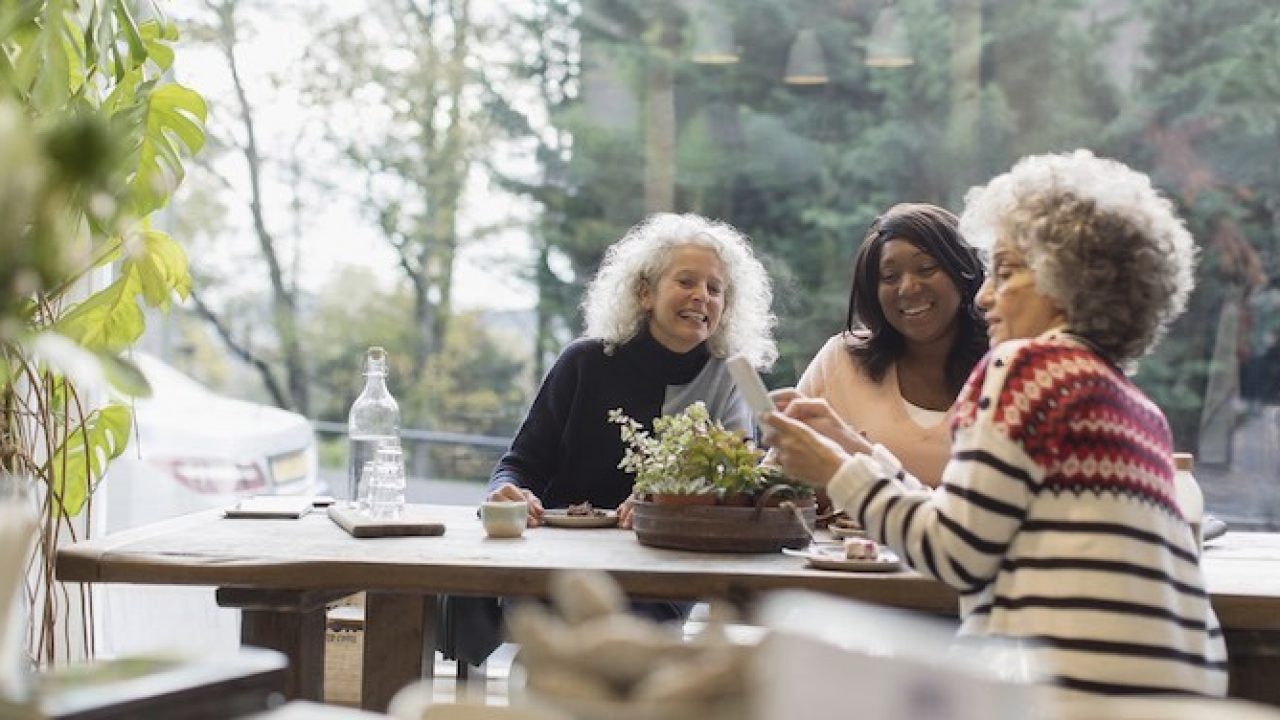 Salespeople Yikes! These are crazy numbers! And yet, as I read them I know that AS a salesperson, this is my weakest area. Maybe it's habit, maybe it's discomfort asking for more than the sale that was just closed, maybe it's a lack of skill or languag…