Everything Old is New Again
I am often asked by showroom owners to 'focus on fundamentals of selling'….as if there was anything else. ☺
Selling home furnishings has been a consultative selling approach for as long as I have been involved in it. The archaic 'borax' sales approach died out with short-sleeved salesmen with even shorter neckties… and was replaced, with people (often women) who are interested in learning about the problem or the vision and helping solve those with engagement, understanding, and knowledge. Ap…
Part 17 of 20: HubSpot Sales Statistics…With Secret Sauce Added
17.    Only 13% of customers believe sales reps understand their needs
Take the time to listen. Too many buyers complain that salespeople do not fully understand their needs and problems. You cannot sell a solution for a problem you don't know about.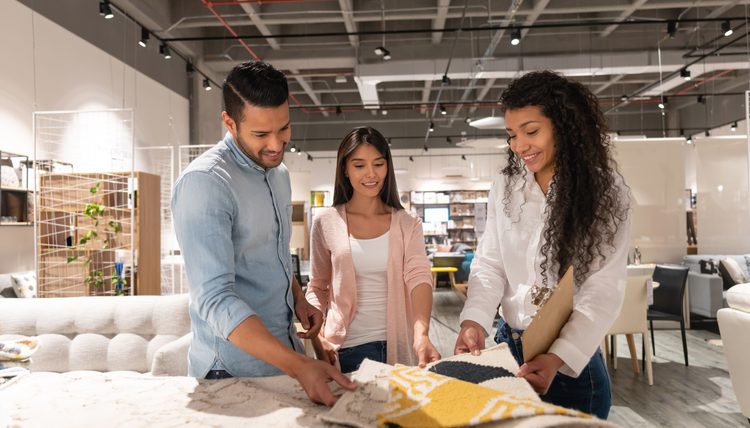 Salespeople
It is said "Customers don't care how much you know until they know how much you care" and listening deeply is a fundamental skill for every salesperson to take on as a process of continuous learning. Forever. Take it on as a practice, l…
HubSpot Sales Statistics…With Secret Sauce Added
Hi everyone….
In my next series of posts, I am going to be talking about a data set that
HubSpot
published in 2018 on Sales Enablement Statistics. These are great bits of information for salespeople and sales managers to know in order to impact the actions they take with prospects and with selling and coaching time. I intend to address all 20 of them over time and I welcome you to
share
how they impact YOUR actions with your team or with your prospects.
50% of sales time is wasted on poor pro…