Intended Outcomes
My program, "Sell it or Schedule it"™, is called that because the ONLY outcomes of a selling interaction is to close the sale or to arrange another contact time…in order to close the sale. To either write it up today because the customer is far enough along in their buying process to be able to confidently decide…or they aren't! In the case of the latter, an appointment will 'forward' or 'advance' the sale so that you can close it at the next contact.
Anything else isn't an outcome, but a step …
High Impact Actions
For sales leaders, everywhere
Many retailers use statistics to measure performance and results, and there are some constants that all retailers measure: Traffic, close ratio, average sale.  All are measurable, all matter, and all have specific actions to increase them.
There are retailers who add another statistic – sales per guest/dollars per opportunity/performance index. Whatever you call it, they all measure the same thing: Total revenue divided by total traffic. It is a combination of close…
This Equals That
For Sales Managers, everywhere
I  love Sales Managers, especially selling sales managers. I love that they love to sell and engage with the customer and that they are interested in developing their team members for greater achievement.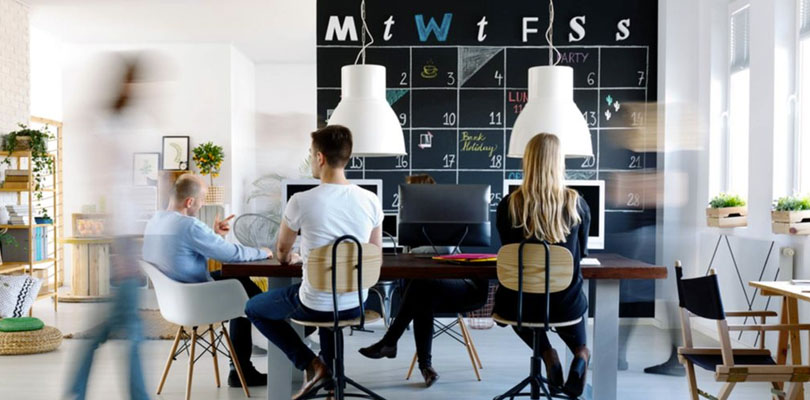 You know that I believe the
sketch
is the Holy Grail for the salesperson and the customer. Those salespeople who sketch and take notes during the interaction and gather great data that they use in their sales presentation have a higher close ratio, higher ave…