New Year's....are you ready?
I hope you have made good use of this month to reflect on the past year and start to put pen to paper to create the new one. 
Have you completed your goals for this year? Did you make them 12-month goals or did you try to achieve them by Thanksgiving so that you can enjoy the holidays stress-free, with your loved ones?
What did you learn from this year that you don't want to repeat next year? 

What new challenges await you? 

What are the areas you want to develop – business skills? Tec…
GRATITUDE and CHALLENGES
It doesn't take much effort to be grateful for the easy stuff…and we can forget even then.
It's harder to be grateful for things that didn't go the way we wanted them to go.
It's harder to be grateful for the adversity itself and what the opportunity can teach us; a subtler more – dare I say evolved – experience of gratitude that for me that requires practice and effort. It takes work.
I have a solid practice of saying "thank you!" when I am happy with the results (I always say thank you when…
Part 6 of 20: HubSpot Sales Statistics…With Secret Sauce Added
6.   44% of salespeople give up after one follow-up
Quitting on a weak prospect may seem like a way to save time for more promising leads, but quitting too soon means missing sales. Nearly 50 percent of sales reps only make one follow-up call before giving up.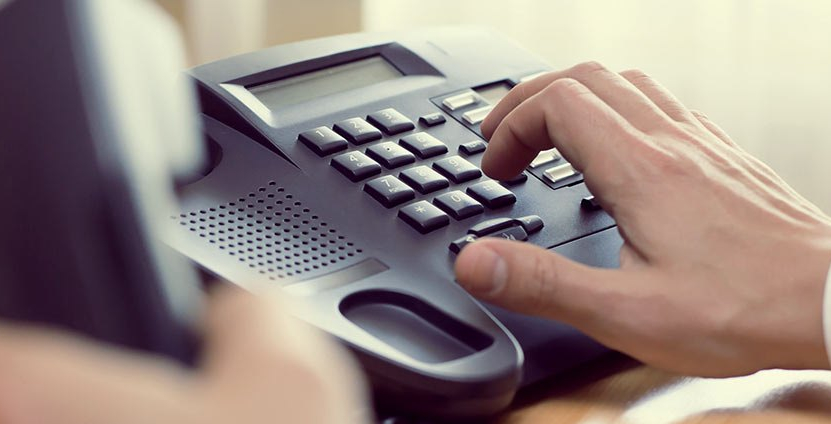 For Salespeople
Can you believe this statistic?! Believe it. Look at your typical follow-up actions to get the sale when you haven't scheduled an appointment. How many do you usually do before you give up? Consider NOT giving up until the cu…