Part 17 of 20: HubSpot Sales Statistics…With Secret Sauce Added
17.    Only 13% of customers believe sales reps understand their needs
Take the time to listen. Too many buyers complain that salespeople do not fully understand their needs and problems. You cannot sell a solution for a problem you don't know about.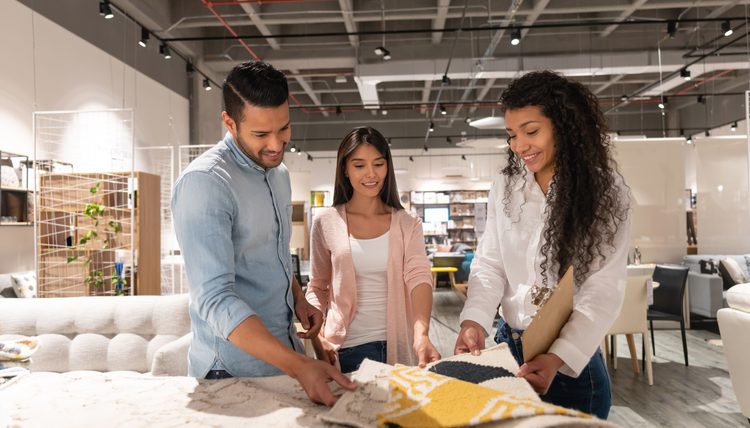 Salespeople
It is said "Customers don't care how much you know until they know how much you care" and listening deeply is a fundamental skill for every salesperson to take on as a process of continuous learning. Forever. Take it on as a practice, l…
Part 8 of 20: HubSpot Sales Statistics…With Secret Sauce Added
# 8  65% of sales reps can't find content to send to prospects
Communication between sales and marketing is so important—it's a main component of sales enablement. Marketing templates and documents need to be easily accessible and customizable.
Salespeople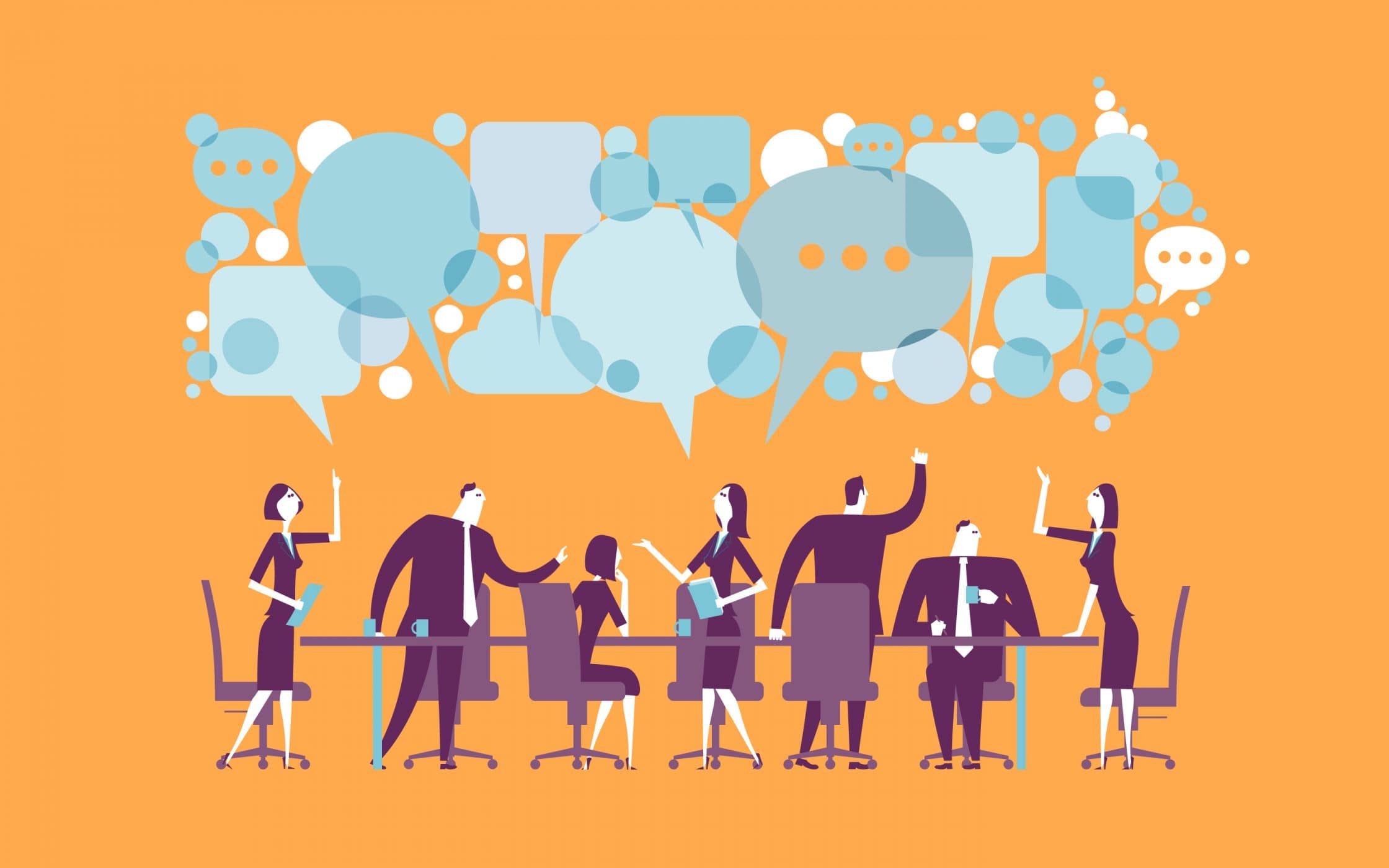 I listen to salespeople who regularly show their resistance to ongoing communication with prospects and clients as "What am I going to say or send them? The marketing department manages email blasts…." In a time when retail showrooms need to…