Prep for the Holidays
I am hopeful that your year has been strong and that your business has been consistently good each month.
And I am also hopeful that you prepared for HOW you would do business at the end of the year as the holidays approached.
One of the benefits of setting yearly goals (broken into quarters and months) is that you can anticipate and predict the cycles of traffic and buying highs and lows. You can manage how your business will be taken care of and your goals achieved during vacations and h…
GRATITUDE and COMMUNICATION
To paraphrase Stephen R. Covey, what we are experiencing is demonstrated in our communications. Listen to what you are saying in describing your current state, your opinions, your challenges...how you describe those things show you where you are operating from.
When you are present to being grateful, how do you express it? Do you thank others? Do you show how happy you are to see someone when they walk in the showroom door? Does your gratitude greet them before you say a word?
How do you expre…
Part 4 of 20: HubSpot Sales Statistics…With Secret Sauce Added
4. An average buyer gets 100+ emails a day, opens 23% and clicks on only 2%
It's hard to break through when you're an unknown sender. Make sure prospects are getting your messages with 
interesting and engaging email content
, and make sure to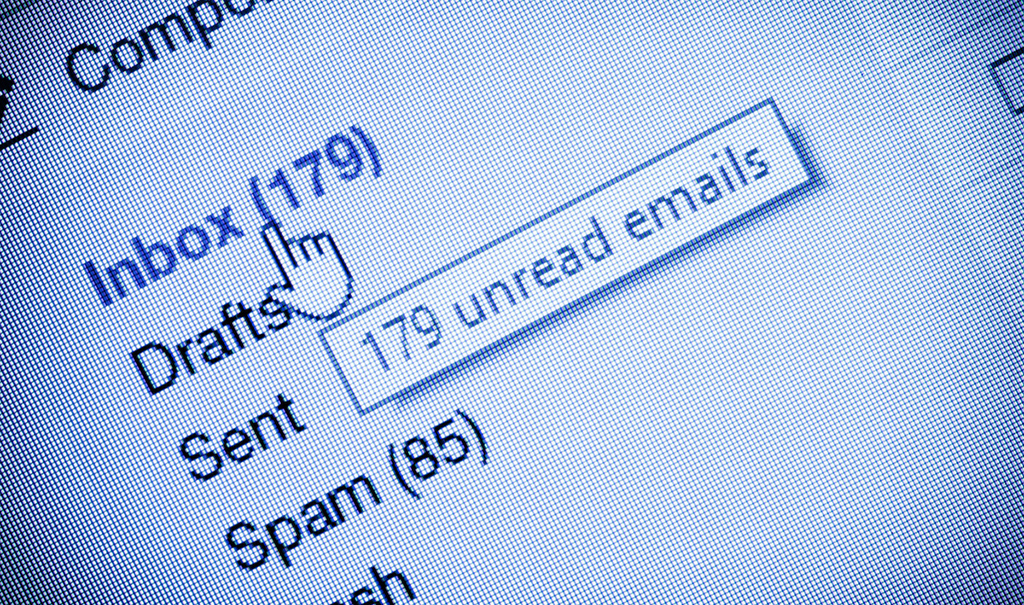 follow up.
The salespeople who see themselves as sales and marketing experts, build a different strategy for goal achievement. Customer/client development includes steady, continuous communication and email is just one of the formats to do that. 
For Salespeopl…