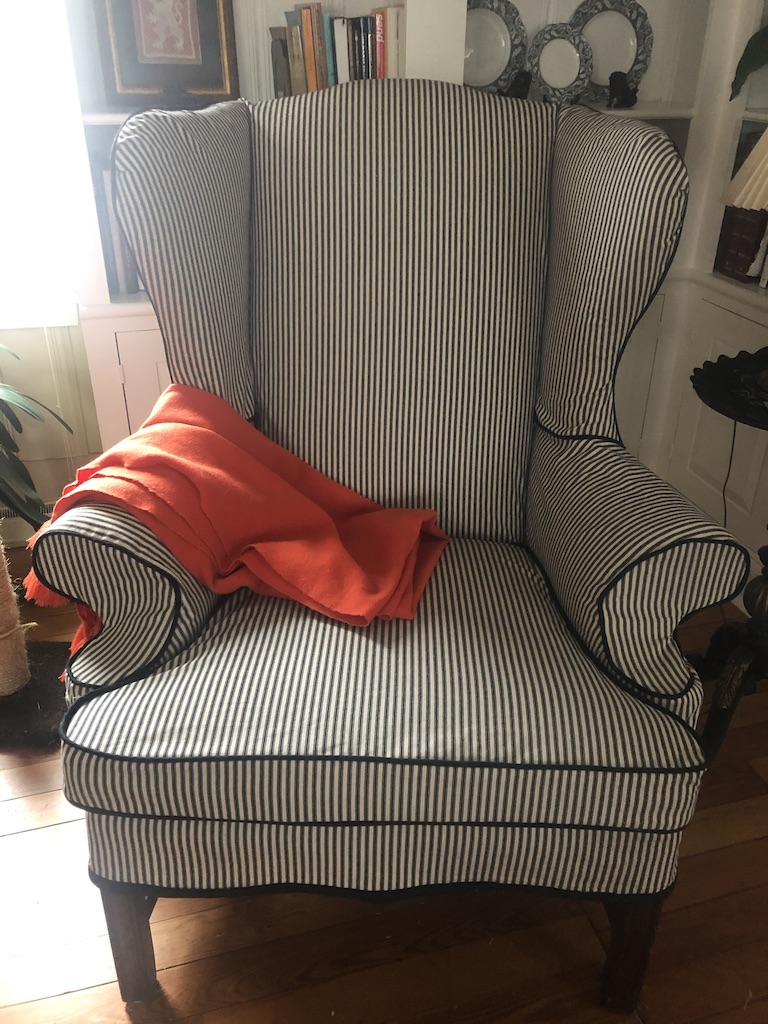 I started this project about a month ago, although how much time it was going to take to complete the project remained an unspecified mystery. Since this was the first slipcover I ever made, I spent time researching HOW to do this so that the result would be respectable. The ticking stripe fabric was a couple of years old, because I originally thought I would have someone do the work for me. But the pandemic arrived and my travel schedule slowed…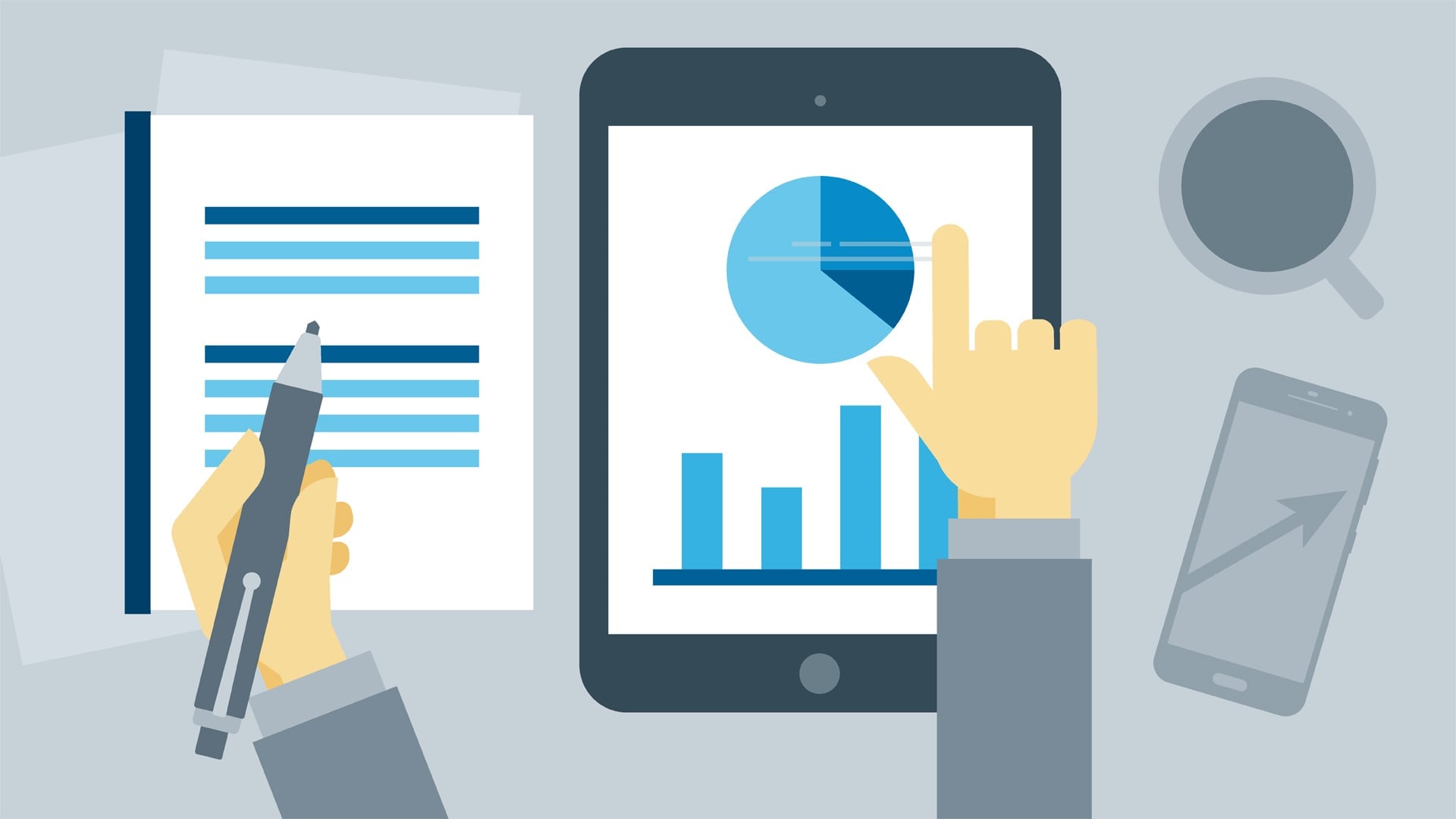 20.   An average company loses 10% of its customer base every year
Don't be discouraged! This is just a lesson in prospecting and staying ahead of your sales pipeline. Stay active and continuously reach out to new prospects and past clients to keep your pipeline full and your team looking ahead.
Salespeople
Simply put, keep prospecting and don't take it personally. If you lose more than 10%, you might want to explore further to discover why that is. However, if you ask for referrals, market cons…
4. An average buyer gets 100+ emails a day, opens 23% and clicks on only 2%
It's hard to break through when you're an unknown sender. Make sure prospects are getting your messages with 
interesting and engaging email content
, and make sure to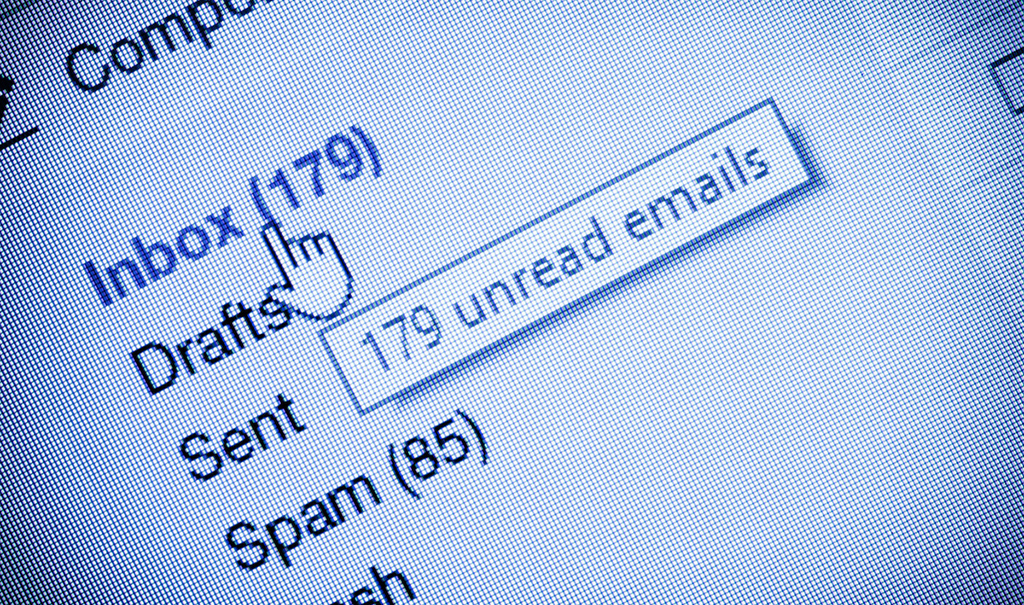 follow up.
The salespeople who see themselves as sales and marketing experts, build a different strategy for goal achievement. Customer/client development includes steady, continuous communication and email is just one of the formats to do that. 
For Salespeopl…