Practice – the concept
Most of us would agree that to achieve excellence or to be good at something, we have to practice. Right?
We may have natural talent in an area of interest, but talent alone will only get us so far. To go beyond our innate skills, we've got to practice.
Conceptually, practice equates with something of interest. To invest the time to practice, we would need the desire to improve…to learn beyond what we know…to discover and expand our limits…to experience ourselves beyond who we know oursel…
High Point Furniture Market
In the spirit of Spring and the transition and blossoming nature of the season, High Point Market was a welcome respite from the isolation of the pandemic.
It 'felt' well attended, both in the buildings and on the streets, and had an old and new quality to it.
Old in the sense of seeing lots of people I have missed in the last couple of years, and the chance to sit and talk about how they and their business have changed.
Old and new in revisiting shared experiences (I got a lot of "You once t…
Part 16 of 20: HubSpot Sales Statistics…With Secret Sauce Added
16.    Salespeople who seek out and use referrals earn 4–5x more sales
A whopping 91 percent of customers say they would be willing to give referrals for companies and products they are happy with, but only 11 percent of salespeople ask for them!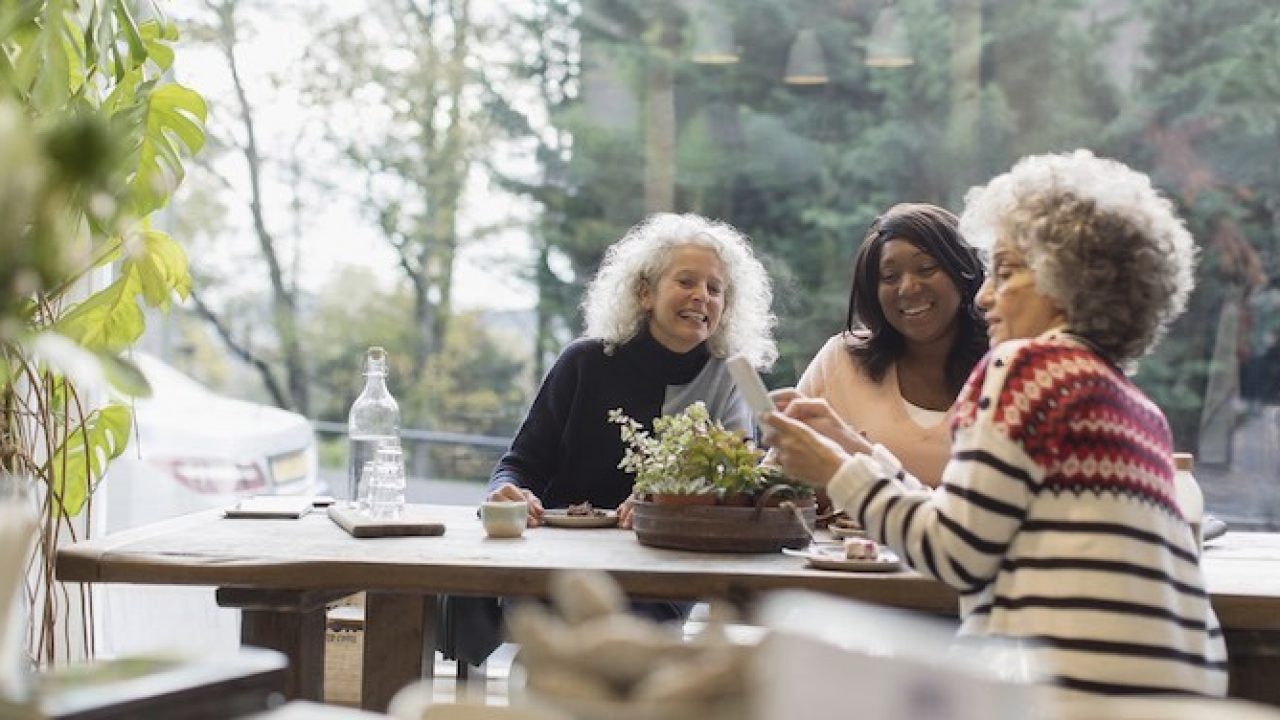 Salespeople Yikes! These are crazy numbers! And yet, as I read them I know that AS a salesperson, this is my weakest area. Maybe it's habit, maybe it's discomfort asking for more than the sale that was just closed, maybe it's a lack of skill or languag…