Part 8 of 20: HubSpot Sales Statistics…With Secret Sauce Added
# 8  65% of sales reps can't find content to send to prospects
Communication between sales and marketing is so important—it's a main component of sales enablement. Marketing templates and documents need to be easily accessible and customizable.
Salespeople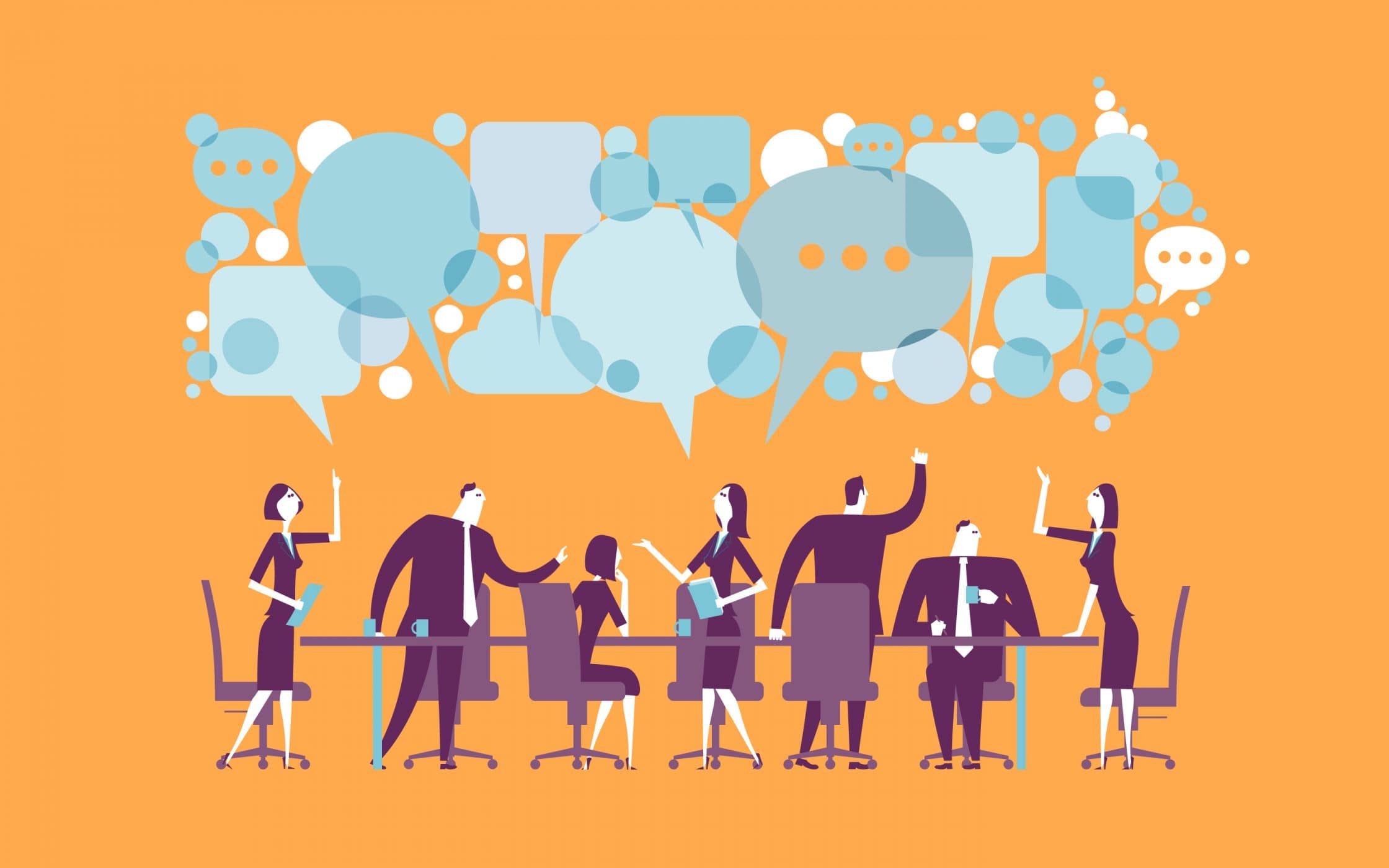 I listen to salespeople who regularly show their resistance to ongoing communication with prospects and clients as "What am I going to say or send them? The marketing department manages email blasts…." In a time when retail showrooms need to generate 30% of their revenue through outreach actions (versus waiting for the door to swing or the phone to ring), this IS an area that can use assistance from the marketing department about how to construct communications that align with the company message, graphics and images that need to be consistent with the aesthetic and language of the company, follow up communication templates that support showroom promotions or services. And these actions need to be taught…they fall prey to being directed without training, and then are expected to be executed but don't happen.
Sales Managers In short, what I mentioned about salespeople needs to be managed by their sales manager. BE the assistance they need in creation and execution. They really don't know how to do this  - they aren't just being resistant or lazy. Help them be good at an area they weren't originally hired to do.
oxo,
Jody