Part 11 of 20: HubSpot Sales Statistics…With Secret Sauce Added
# 11 High-performing sales teams invest in sales enablement strategies and technology
Investing in CRM software and other marketing automation technology helps organize and expedite the sales process and increases sales productivity. High-performing sales teams use almost three times as much technology as underperforming teams.
Salespeople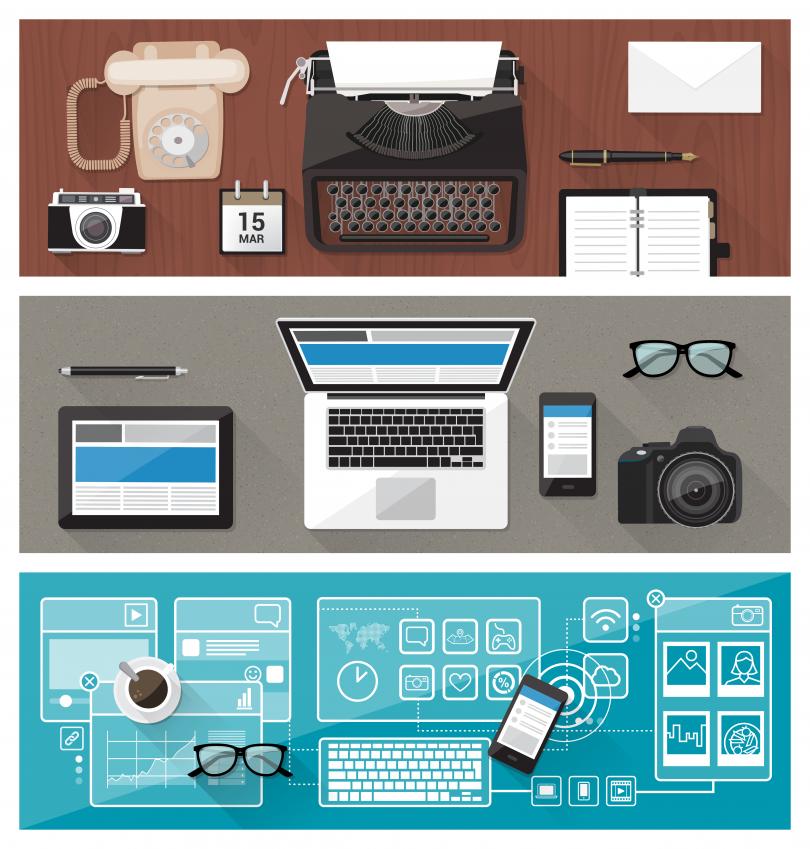 I still hear pushback from older salespeople on upgrading technology to be current in today's marketplace…a reaction that is sure to diminish their sales results! Or salespeople who populate CRM's with data and nothing happens with it…either they don't take the actions that they schedule or their sales manager doesn't look at the activity and results and coach from it. At the very least, use Outlook for upcoming actions and appointments if the company doesn't use a CRM. Don't let your success be at the mercy of the technology that your company provides.
Sales Managers                                                                                                                   Seriously? There is no excuse, including cost, that keeps sales managers from having a structure for managing sales opportunities and actions. SalesForce, HubSpot are 2 affordable solutions and are easy for salespeople and sales managers to use. And if they are too expensive and cash is really tight, use Outlook for scheduling and Excel for client databases…but use SOMETHING that forwards sales follow up actions and manages accountability.
oxo,
Jody