Part 15 of 20: HubSpot Sales Statistics…With Secret Sauce Added
15.    90% of salespeople avoid using content because it's outdated and not customizable
Another shocking sales enablement statistic: Too many salespeople refuse to use marketing content. Marketers should make it easy for salespeople to find sales content and customize it to their clients' needs.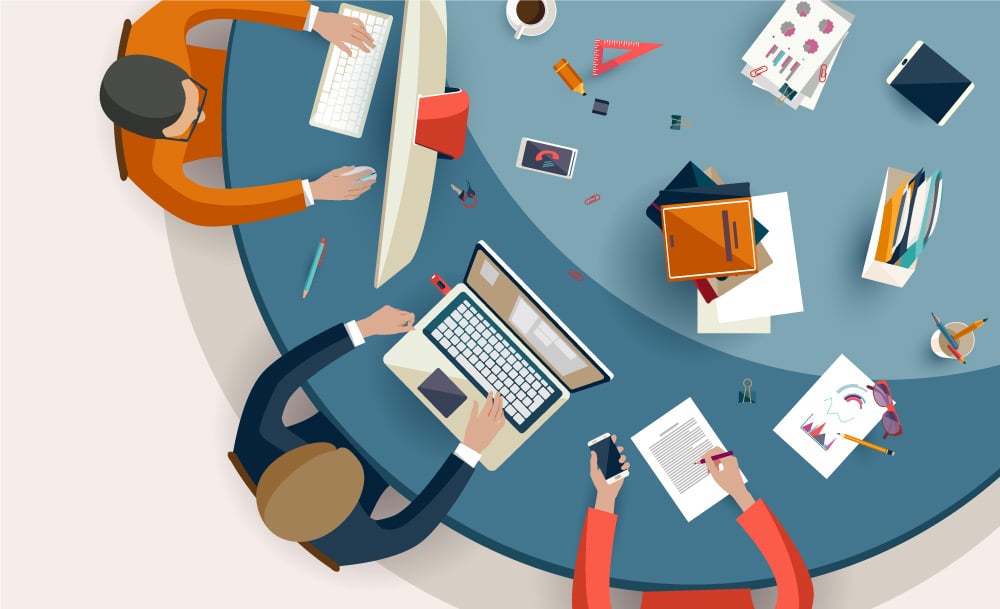 Salespeople Salespeople intuitively know that the market has changed. They know that their jobs have changed…and struggle to change along with it. What was once a sales job is now a sales and marketing job…and outside salespeople and inside showroom salespeople need tools and training to drive and satisfy new opportunities. What may appear as resistance is likely fear and ignorance, both of which can be managed and overturned with compassion and instruction.
Sales Managers
Help your team to thrive in the world they live in. Give the tools and training to make marketing part of their job so that they welcome the content needed to keep their messages to prospects and clients relevant and aligned with the company culture. Their job has changed and they need your help with the transition and new execution.
oxo,
Jody