Part 17 of 20: HubSpot Sales Statistics…With Secret Sauce Added
17.    Only 13% of customers believe sales reps understand their needs
Take the time to listen. Too many buyers complain that salespeople do not fully understand their needs and problems. You cannot sell a solution for a problem you don't know about.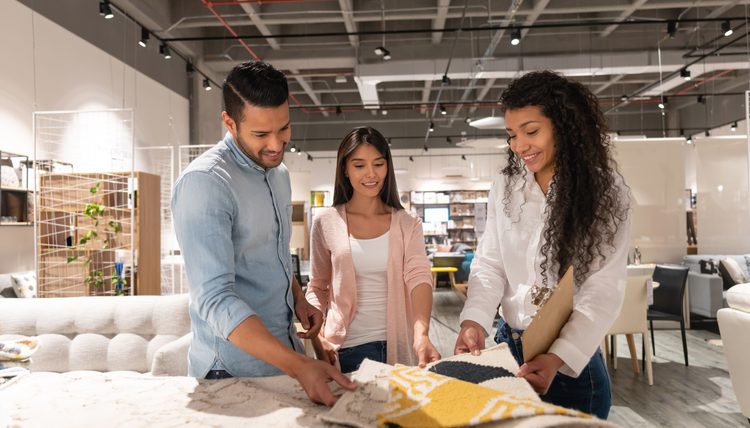 Salespeople
It is said "Customers don't care how much you know until they know how much you care" and listening deeply is a fundamental skill for every salesperson to take on as a process of continuous learning. Forever. Take it on as a practice, like meditation and yoga. Find different ways to learn questioning skills – as a form of communication, connection, and problem-solving – and not just as a selling skill. Practice asking "Tell me more about that…" in EVERY conversation. Practice BEING inquisitive and interested. Practice asking questions to take a conversation deeper than surface level and see what happens.
Sales Managers
AS a Sales Manager, BE the example of listening skills and practice. Ask yourself: • Do I ask questions to help my sales team members to discover solutions or do I tell them what to do? • Do I consciously practice developing MY questioning skills with my salespeople, with support people, with customers? • Do I fully appreciate the skill of asking questions and deeply listening to responses? Is there room for me to grow in this area? Am I willing to take that on?
oxo,
Jody