Ask Confirming Questions
For sales professionals, everywhere.
The skill of asking questions and deeply listening to the answers is a lifelong practice.
BE in it, don't rush it, and look to learn.
BE willing to not know everything all the time.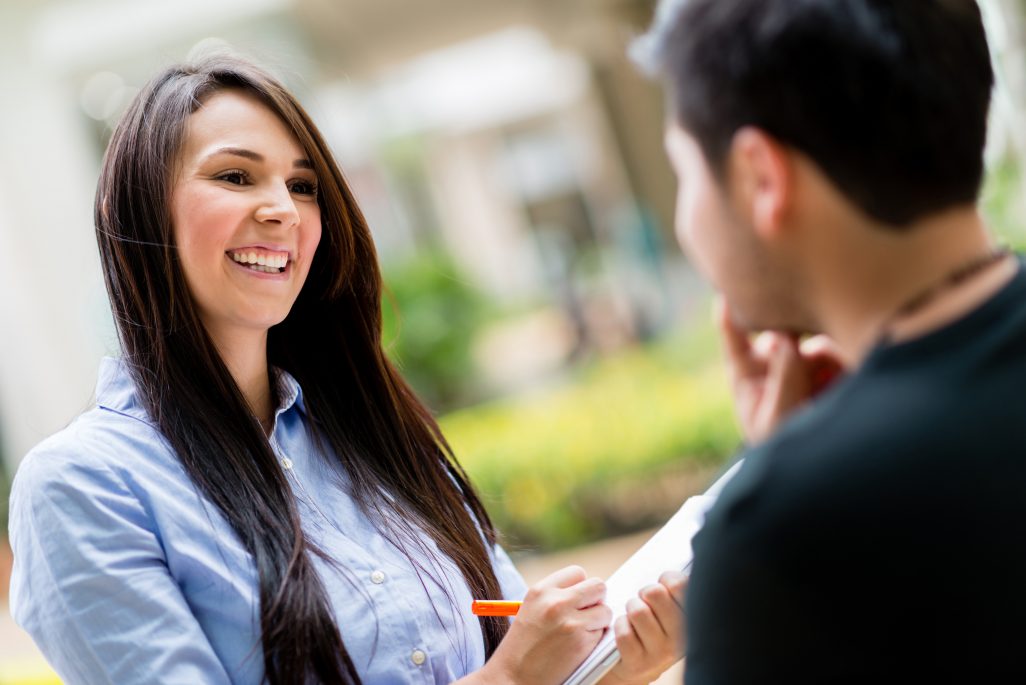 Asking Confirming Questions takes the unknown away.
When a salesperson shows a customer an item that has a price tag on it, and the salesperson says "This is $#"…and the customer nods, it means what? It means that the customer heard the salesperson and that they can read. It doesn't mean that the price is good for them - that would be an errant assumption. The Confirming Question that accompanies this scenario is "Is that what you were expecting?" of "Does that work for you?" and BE SILENT and STILL and wait for a response.
This one skill, developed from discomfort to mastery, is life changing. Try it. And if you get stuck, keep trying it and call me.
Now, go sell something.
oxo,
Jody