Customer Service Cancellations
For everyone, everywhere
As you might be doing at the start of the new year, I am scouring my expenses looking at what is nice versus necessary and can be cut. As an avid reader, my news subscriptions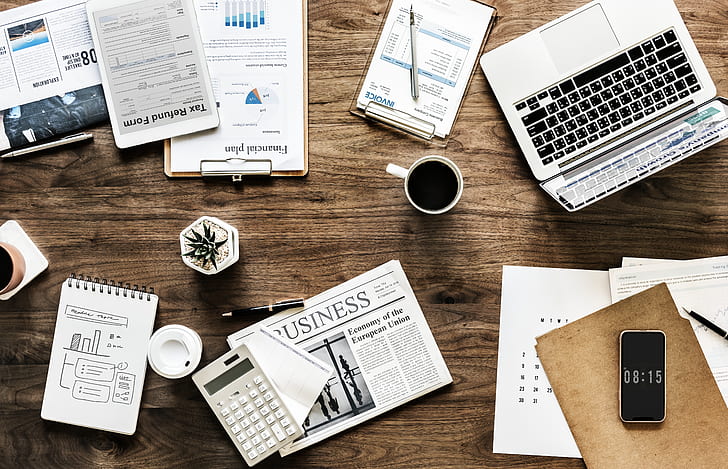 started to add up and I considered how much I read of each publication and I decided to cancel my digital subscriptions to both
The Wall Street Journal
and
The Washington Post
. The latter could be done via their website and it was a simple process to execute, followed by a confirming email from them within minutes asking why I was leaving - which I answered, and another email within 24 hours, saying they were sorry to see me go.
The former made the cancellation process more difficult for me, the customer. In order to cancel WSJ, I had to call a phone number and speak to someone who wanted to know why I was leaving. I said I didn't read the publication enough to warrant a subscription. He asked "What does enough mean?" to which I responded, "Hardly ever". He then asked if he cut the subscription cost in half, would it approximate how much I read it? I said yes, and he said, "Let's do that then". He proceeded to cancel my most recent payment and to start another subscription at 50% of what I was paying.
What a difference. At first, I was bugged by WSJ who didn't make it easy for me to take action…but the experience was not problematic. And, while they lost 50% revenue, they kept a customer…something that the Post didn't do.
It raises the question…where are you losing customers with a policy that intends the best but may not deliver it?
Now, go sell something.
oxo,
Jody