High Impact Actions
For sales leaders, everywhere
Many retailers use statistics to measure performance and results, and there are some constants that all retailers measure: Traffic, close ratio, average sale.  All are measurable, all matter, and all have specific actions to increase them.
There are retailers who add another statistic – sales per guest/dollars per opportunity/performance index. Whatever you call it, they all measure the same thing: Total revenue divided by total traffic. It is a combination of close ratio and average sale. It indicates how much every opportunity is worth to each salesperson based on what they do with it, and how well the store is doing. Since it's a number that measures more than one thing, I have often worked with retailers to lean one way and develop a strategy toward either improving close ratio OR average sale.
Recently, I was working on a seminar for Furniture Row and thinking about this statistic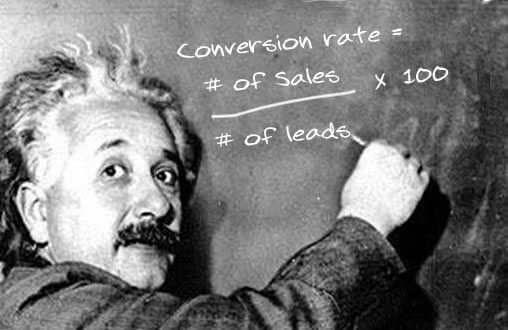 again, and asked myself "Are there actions that improve both close ratio and average sale that would definitely increase performance index?" And yes, there are three: Sketch the room, make appointments to close, use financing for purchases.
As sales leaders, you want to direct your teams to the actions that will get the highest impact AND, since you can't watch and focus on everything, you and your team members need to reliably and consistently execute the actions that get the biggest return. These do that. Take a look at your team and YOUR actions to direct these three actions and dial up the visibility and accountability.
And if you need help with this, call me. 877-663-9663.
Now, go help your team to sell something.
oxo,
Jody