Part 2 of 20: HubSpot Sales Statistics…With Secret Sauce Added
Hi everyone….
This is my second in this series of posts. I am taking apart and talking about a data set that 
HubSpot 
published in 2018 on Sales Enablement Statistics. These are great bits of information for salespeople and sales managers to know in order to impact the actions they take with prospects and with selling and coaching time. Over time, I will address all 20 points.  I encourage you to 
share
 how they impact YOUR actions with your team or with your prospects.
2. At a company with 100–500 employees, only 7 have buying power
It's rare to contact a company and immediately speak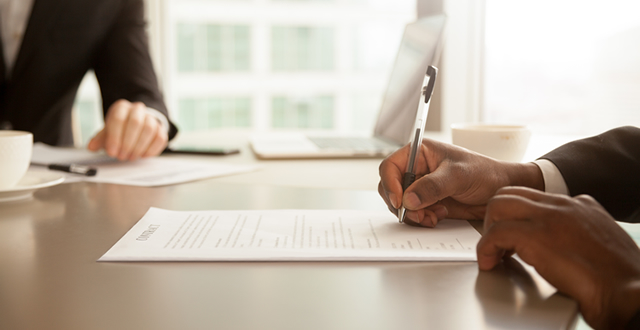 to the decision maker. As you learn more about a prospective client, try to quickly pinpoint who is making the final decision. Once you know that, you can speak directly to the decision maker's questions and concerns.
For Salespeople Many of you are inside salespeople or retail salespeople, for whom this particular statistic may be irrelevant. For those of you who are outside salespeople or who do outreach to businesses, it's important to get through the buffering layers of gatekeepers and influencers to get to the decision maker(s). Much of this information is available online and it will take research and tenacity to work your way through those layers to connect to the people in the position to make decisions. It's worth it. As you plan your business strategy, from cold to warm calls as you build relationships, be patient with the process and have 3-5 of these projects on your calendar per year. And make them worth the effort – set significant yet realistic goals for these accounts given the kinds of projects they do and what you can do with them,
For Sales Managers You may need to teach your team how to strategize a prospective account from cold call to initial meeting to powerful presentation and close…as well as having a sales support team in place to account manage these opportunities. This may include your involvement in meetings and at the presentation – so be ready to do that. Sharpen your connecting and discovery skills – both as a salesperson and as a coach – so that your time is effectively and efficiently spent in the cultivation of your team and your company business.
Now, go sell something.
oxo, Jody