Part 6 of 20: HubSpot Sales Statistics…With Secret Sauce Added
6.   44% of salespeople give up after one follow-up
Quitting on a weak prospect may seem like a way to save time for more promising leads, but quitting too soon means missing sales. Nearly 50 percent of sales reps only make one follow-up call before giving up.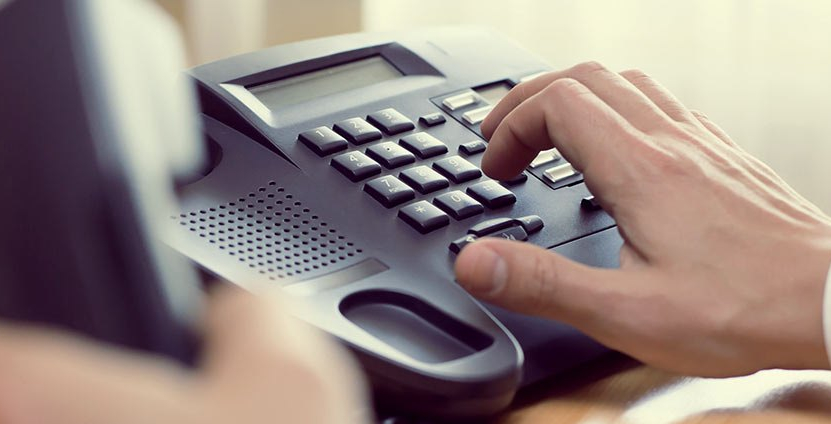 For Salespeople
Can you believe this statistic?! Believe it. Look at your typical follow-up actions to get the sale when you haven't scheduled an appointment. How many do you usually do before you give up? Consider NOT giving up until the customer tells you NO or that they have purchased elsewhere. And make each follow up action a little different – the key is tenacity (not giving up), not persistence (doing the same thing without giving up). Do you have a powerful voice mail message that you are leaving so that the prospect wants to call you back? Do you tell them when you will be available (today and tomorrow) and that you will be calling again (two days from now) if you don't hear from them…thereby increasing the chance that they will return your call. Use multiple ways: phone and text or text and email…just don't give up until some action is taken. Call me if you need help with this.
 For Sales Managers
You really need to sit with the salespeople on these and see and hear what they are communicating – and when they are doing it. Are they reaching out at a time when they are likely to reach someone (by phone) or are they calling and leaving a less than compelling message? Many sales managers tell their sales teams to follow up, but very few observe and listen to how they do it. Be that exception and be the example – if you have accounts of your own, SHOW them how to do it. Remember, we get more when we inspect than when we expect, and this is one of those times. PLAN time each week to sit with one or two salespeople and watch/listen to follow up calls. Praise where needed, redirect as required. This is a huge opportunity for both you and your team members.
oxo,
Jody