Part 13 of 20: HubSpot Sales Statistics…With Secret Sauce Added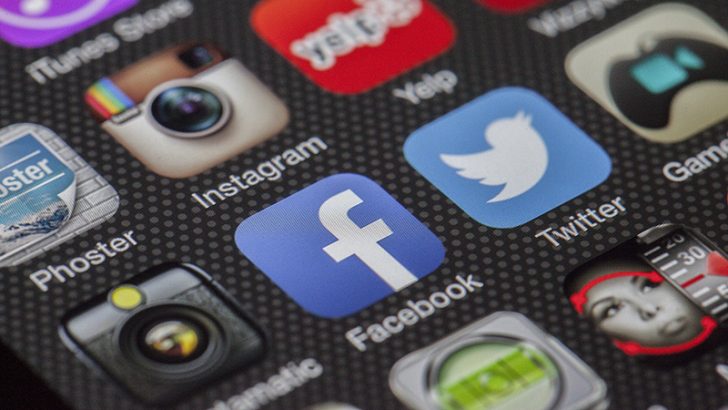 #13     78% of sales reps who use social media outsell reps who don't
It's crucial for sales reps to be easily accessible. Having active social media profiles is a great way for your reps to connect with prospects and customers.
Salespeople Put this action on your weekly calendar and don't rely on memory or instinct to guide you to do this. Talk to other salespeople (in other industries, and in different B2B or B2C sales positions) about what they are doing and what they are achieving with social media. Don't reinvent the wheel…do what is working for some as you learn and expand your skills…but do it.
Sales Managers
You may have some challenges with the marketing department on this one. It's up to YOU to have the conversation with marketing to know what the sales team can say/not say and post/not post on their 'personal/business' page or other social media pages. This is an opportunity for training and measuring results. And everyone shouldn't be required to do it…let the ones who want to expand their reach and are comfortable with the format experiment and learn…and then share it with others.
oxo,
Jody