Part 16 of 20: HubSpot Sales Statistics…With Secret Sauce Added
16.    Salespeople who seek out and use referrals earn 4–5x more sales
A whopping 91 percent of customers say they would be willing to give referrals for companies and products they are happy with, but only 11 percent of salespeople ask for them!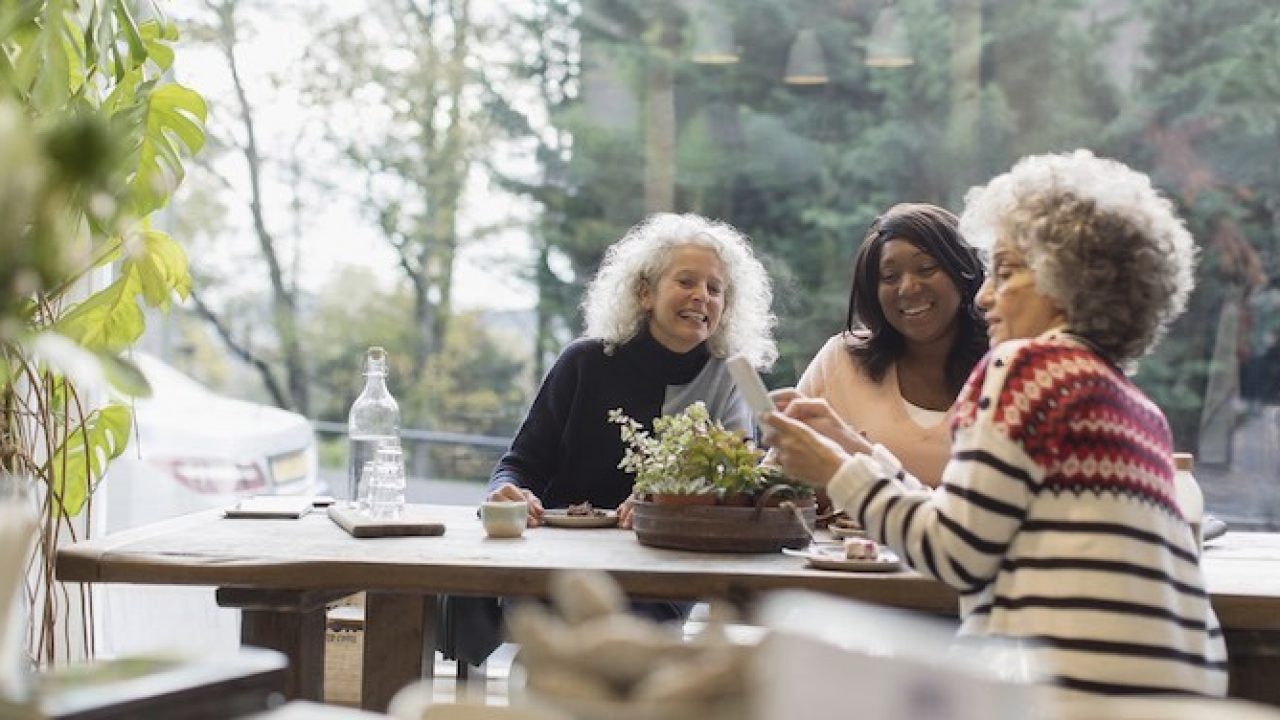 Salespeople Yikes! These are crazy numbers! And yet, as I read them I know that AS a salesperson, this is my weakest area. Maybe it's habit, maybe it's discomfort asking for more than the sale that was just closed, maybe it's a lack of skill or language to ask with confidence. In any case, it needs to be an essential element of the sales process and of sales training and coaching.
Sales Managers
We can focus on marketing actions all day when the closer and more intimate action of asking for referrals lays dormant. Let's give this a shot and measure the results.  Make it a 90-day experiment with frequent reminders, inspection, discussion. This will change when sales managers take this on as a priority and share results with the team.
oxo,
Jody