Part 18 of 20: HubSpot Sales Statistics…With Secret Sauce Added
18.    It takes 10 months+ for a new rep to be fully productive
New salespeople need time to learn and gain confidence. Speed up this timeline by investing in sales enablement strategies, pairing new reps with seasoned team members, and using online training.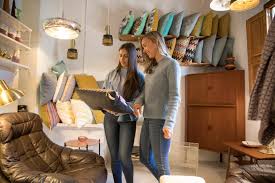 Salespeople
As a new salesperson, do you have a strategy and timeline for learning? Is practice part of your strategy? Do you OWN your learning engagement and information or do you rely on your manager to bring it to you? I invite you to make it your own and to measure yourself regularly – not just to know what you don't know (yet) but to build confidence in what you DO know. And support knowledge with skill as selling an only be practiced to gain confidence. Theory doesn't get the job done.
Sales Managers
If you don't have an initial training program that covers 60 months, you are missing an opportunity to get and keep new salespeople. Include skills in product and services, selling, technology, communication, managing actions in time, marketing…all of it. As their sales leader, you need to make skill development part of the culture of creating excellence – and be the example of it.
oxo,
Jody